The sponsor support for Blogalicious 2010 has been phenomenal.  This means that these well-known companies value YOU as consumers.  We want to thank them for showing us their support and for committing to making this year's event a success!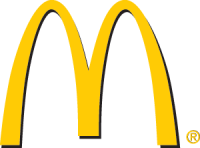 We're excited that McDonald's will be joining us in Miami. You will have the pleasure of enjoying their new McCafe line of smoothies – along with a special surprise! Look out for the "golden arches" at our Friday lunch.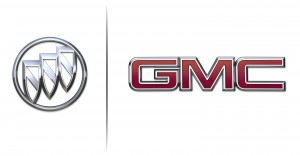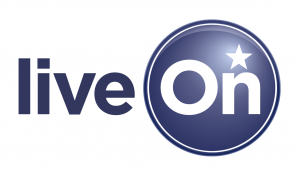 Remember what fun we had test driving those Chevy's at Blogalicious 2009? We have another wonderful opportunity for you this year, and it's courtesy of Buick GMC and OnStar! Not only will you be able to arrive to the Ritz in style in a brand new Buick thanks to their complimentary airport pick-up service, but you'll also be amongst the very first to preview an awesome new OnStar feature – trust us that this one is right up your alley!  Make sure to take 5 and visit the Buick GMC and OnStar demo area just outside of the hotel lobby.

Do you love breakfast as much as we do? Believe us when we say that Kellogg's has a treat in store for you.  We welcome them as sponsors of our Welcome Breakfast on Friday.  They're also to thank for your stylish conference bags.
Looking for home decorating ideas to liven up your abode? Look no further – Kmart and Sears are thrilled to present a new line of lifestyle products for the style maven in you.  Created by Latina superstar television personality, Cristina, the line – Casa Cristina – showcases a wide range of designer items for your bedroom and bathroom.  You'll be able to view the brand new line first-hand in the Casa Cristina Recharge Suite at Blogalicious.  Be sure to take a moment to visit them on Friday or Saturday – we won't spill the beans, but we guarantee that it will be worth the visit!
A sincere thanks to all of our Premium sponsors – we appreciate your support!