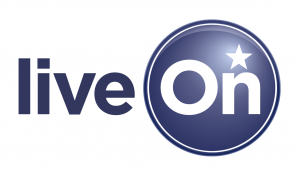 The exciting announcements just don't stop!  This just in:
Spa services (compliments of OnStar) will be available to the first 20 conference attendees* that sign-up here!  You can chose from the Classic Dilido Manicure (25 minutes) or the Classic Dilido Pedicure (50 minutes) at the fabulous Ritz-Carlton Miami Spa.  Please provide your name, email, twitter handle, cell phone number, preferred date/time and service.  OnStar will contact the winners and provide appointment confirmations.
The available days and times are:
Thursday, October 7, 2010
12:00  – 8:00 p.m. (booked on the hour and the half-hour)
Friday, October 8, 2010
4:30 – 6:30 p.m. (booked on the hour and the half-hour)
They only have spaces for 20 lucky Blogalicious attendees, so CLICK HERE claim your appointment ASAP!
*You must be a registered conference attendee in order to enter. Any entries from non-registered applicants will not be considered.