Over the past few weeks BlogaliciousWeekend.com has undergone a makeover; a little "nip and tuck" if you will.  The bottom line is that we wanted a site that was easy to navigate and easy on the eyes, so that you could quickly access the hot news, exclusive details and other important information that you need.  But we couldn't do it on our own – luckily for us, two fabulous (and oh-so-patient!) members of our Blogalicious community lent a helping hand: a heartfelt thank you goes out to Luvvie of Awesomely Luvvie and Adria Richards of Fresh Workshops for getting us our new look.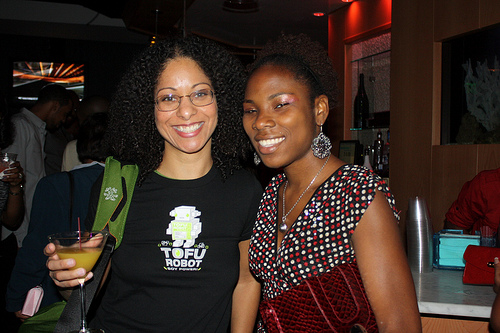 Psst! You can catch these two brilliant ladies speaking at Blogalicous 2010.
So be sure to check back here regularly – we're going to be making tons of amazing announcemnets about the October conference that you won't want to miss!