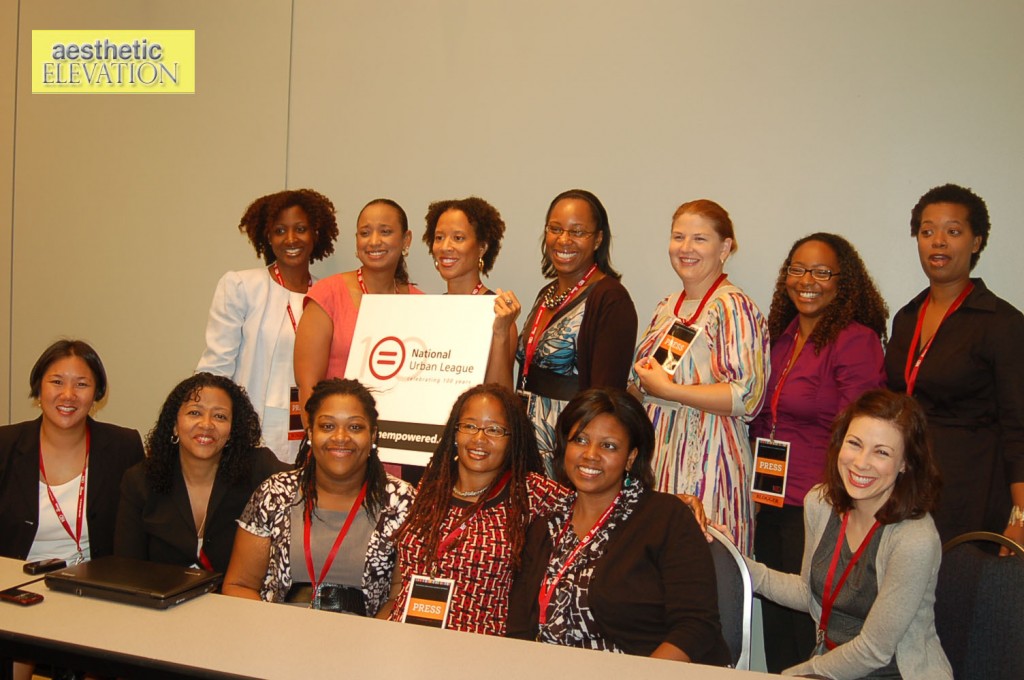 Reason #8,345,609 to join the Blogalicious community! On Wednesday morning, we got a very exciting call from the fabulous gentlemen at Different Drummer: "Would we be interested in inviting our bloggers to participate in the blogger press pool at the National Urban League's Centennial Conference and live blog President Obama's speech?"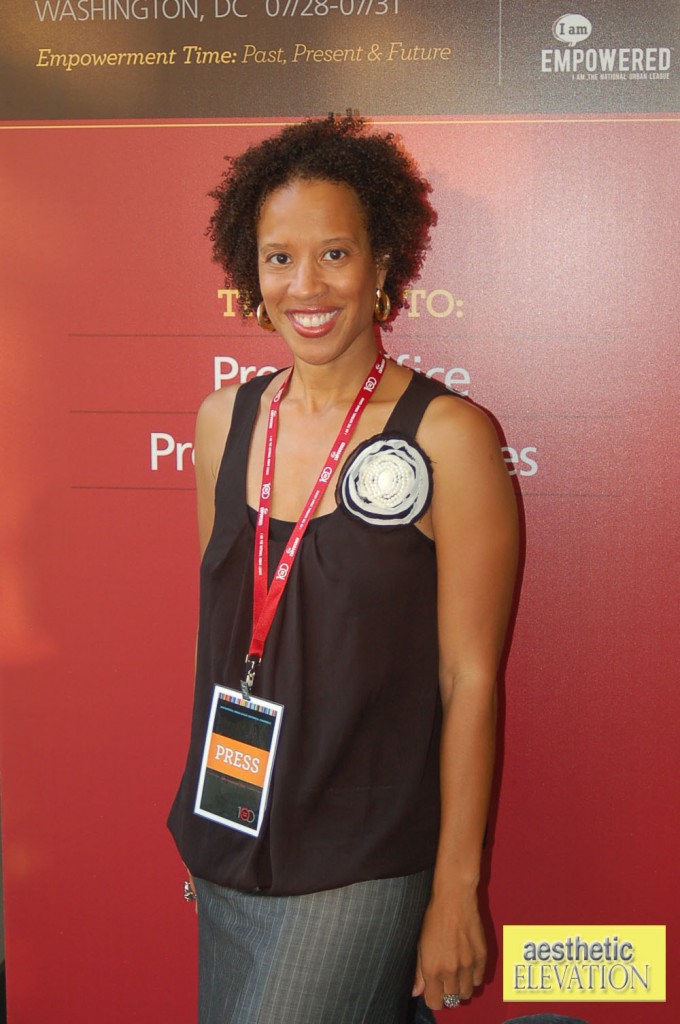 Um…YES.
We immediately shared the invite with you all and the response was awesome.  Despite the insanely short notice, and the even more insane call time of 6:45 a.m., our Blogalicious bloggers showed up in full-force and soaked in the once-in-a-lifetime experience.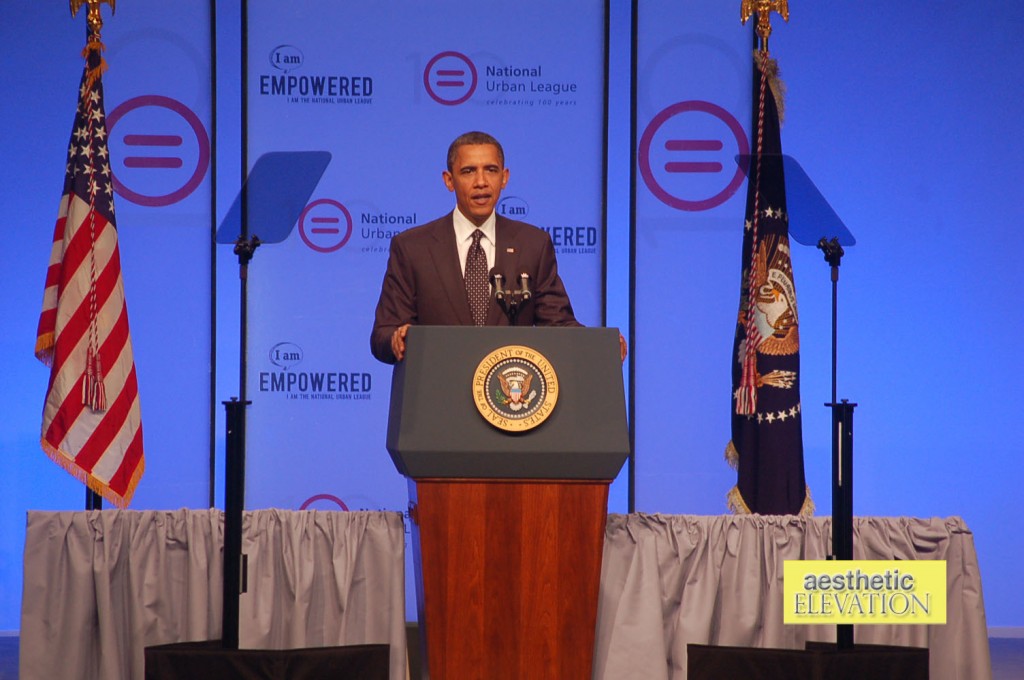 See what some of our bloggers had to say about their time at the event:
Aesthetic Elevation, View From the (VERY) Top.  Barack Obama's Speech @ National Urban League Centennial Celebration 2010.
Tech Savvy Mama, An Invitation to Hear President Obama Speak? Yes, please!
Tech Savvy Mama, President Obama Addresses the National Urban League to Speak About Education Reform
The Black Snob, Obama Talks Sherrod, Education, Not Knowing "Snooki" to the National Urban League
Dumb Mom, Old School Friday. I am Empowered. And Old.
LA's Beauty Beat, I Am Empowered – My National Urban League BEAT
Rock and Roll Mama, Empowerment Through Education: President Obama's NUL Speech
Minky Moo, I am Empowered. Hanging with the President will do that to ya.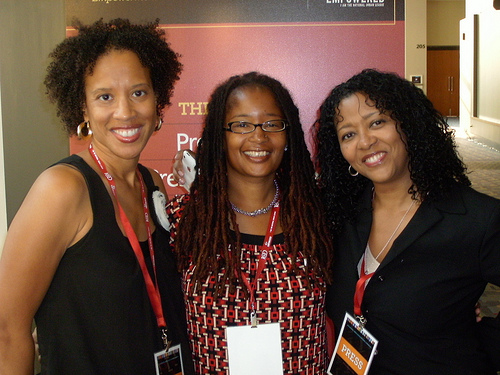 Our sincere thanks to Marshall, Shelton and John for the wonderful opportunity.

About the National Urban League's "I Am Empowered" Initiative
The National Urban League celebrates its centennial by launching the I AM EMPOWERED initiative instilling a message of hope and individual empowerment to make a lasting difference.  Focused on four aspirational goals for America, in the areas of education, employment, housing and healthcare, I AM EMPOWERED is galvanizing millions of people to take a pledge to commit to help achieve the goals by 2025!
I AM EMPOWERED reminds everyone of the power of the individual to become a force for change by encouraging collective action to bring change to entire communities and urban areas.  They are asking everyone to pledge to responsibly commit time and talent to ensure that the nation is empowered to achieve the following goals by 2025:
– Every American child is ready for college, work and life.
– Every American has access to jobs with a living wage and good benefits.
– Every American lives in safe, decent, affordable and energy efficient housing on fair terms.
– Every American has access to quality and affordable health care solutions.
You can find more information at: http://iamempowered.com/
*Partial Image Credit: Aesthetic Elevation